888-720-3607
Rolling Hills HVAC
Heating, air conditioning and air quality service done right.
Let's cut to the chase: There are a TON of HVAC companies in Southern California. So why would you even consider us for your Rolling Hills HVAC service needs? Why would you trust the comfort of your home with our company over the competition? Great question.
Experience and Customer Satisfaction
So what's our answer to the above question? You should trust us as your local
AC company
because we're experienced and dedicated to our customers. As a family owned HVAC service company, we don't just talk about customer satisfaction, we live and breathe it every single day. If you want a heating and air conditioning company that places their customers first, you've found the place! Call us for any Rolling Hills HVAC service need.
Systems Designed for YOU
We're not a Rolling Hills HVAC company who trucks around town stocked full of equipment just waiting to be slammed in at the first opportunity. That's not how we roll. If you have an indoor comfort need, we're precise in our troubleshooting, which protects your time and your bank account. If the time has come for new equipment, we factor in the unique characteristics of your home, budget and efficiency goals. Heating and air conditioning systems are not cookie cutter situations. We provide the ideal solution for your specific comfort needs.
Service Reviewed:
Furnace and Ducting Installation
"Jeff thank you for the outstanding job your company did installing our new furnace in September 2008. Jeff was courteous and explained all technical details in simple terms we could understand. One of the most important things to us was that he was not pushy or aggressive, but simply answered our questions honestly (i.e., no aggressive marketing push!). In addition to installing the furnace, They installed all new duct work in our attic, new heater vents throughout the house, and a simple, new wall thermostat. He and his assistant did a fine job, and it was done for a fair price. I would definitely hire him again, and I recommend him to others. Thanks a lot, Jeff!"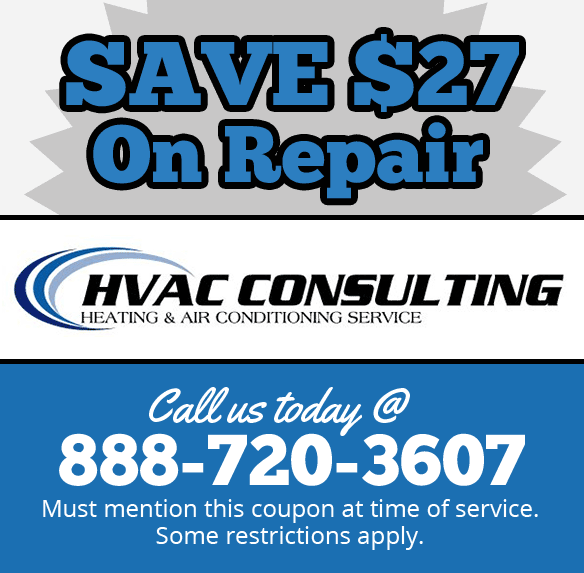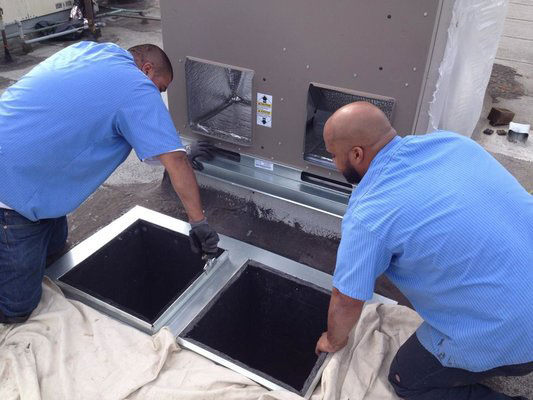 Request Service
Looking for quality Rolling Hills HVAC service? Contact us today!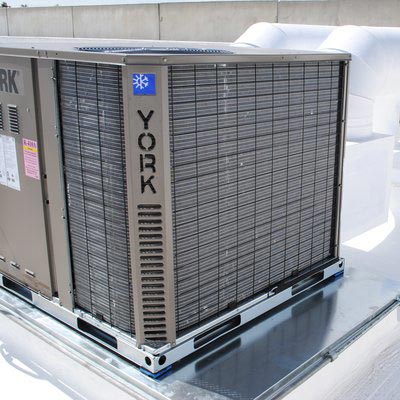 Packaged HVAC Systems
As a local
air conditioning
company, we specialize in multiple types of indoor comfort systems. The typical heating and cooling system is called a split system, because an air conditioner or heat pump is located outside the home, and the rest of the equipment is located inside the home. Sometimes, indoor space constraints make a split system not ideal, and this is where a packaged system comes into play. Packaged heating and cooling means that all of the equipment is located in a single footprint install outside. So why would anyone have indoor equipment taking up space? Because split systems last longer, and are more efficient. So when possible, split systems are typically best, but for certain situations a packaged system is ideal. Call us today for quality
air conditioner solutions
for your home.
Indoor Air Quality Products
Have you heard the buzz about indoor air quality concerns? It is legitimate, or just another way to extract money from our bank accounts? We're here to tell you that there is truth to the hype. The reason we deal with indoor air quality today is because homes are designed to be energy efficient. But this in turn is like living in a big Ziplock bag. And the everyday household items we use are often polluting the air in that bag. For example, cleaning products, paints, air fresheners (yes, Febreze), carpets and even that new bed are possibly releasing toxins into your air. Combine that with allergens, dander, mold spores, bacteria and viruses, and you have a recipe for poor air quality. We have
the cure
to polluted indoor air!
What's Your Indoor Air Like?
Some homeowners are really surprised when we suggest their home could have indoor air quality issues. Many think a clean home means clean air too. Did you know the opposite could be true? Many store bought cleaning products (including air fresheners) release toxins into the air called VOCs. When your windows and doors are shut during a warm California summer season, VOCs have nowhere to go. Additionally allergens, dander, bacteria, mold spores and other contaminants can become trapped inside. What's the solution? Indoor air quality products from HVAC Consulting! We offer equipment that integrates into your heating and air conditioning system to purify, protect and refresh the air your family breathes each day. We're a local
HVAC company
you can trust for exceptional home comfort solutions.
5
stars - based on
1
review
HVAC Service
for Rolling Hills
HVAC Consulting Air Conditioning and Heating, LLC
1815 W 205th St STE 208
Torrance
,
CA
90501-1553
Phone:
888-720-3607