888-720-3607
Rolling Hills AC Company
Our family bringing your family the highest level of indoor comfort services.
When you "June Gloom" is gone, and the Southern California sun beats down all day long, it sure is nice to have a reliable air conditioning systems to keep things cool. But who do you call for Rolling Hills AC service when there's a problem? The answer is HVAC Consulting Services! We're a family owned and operated HVAC company who is ready to bring an exceptional level of comfort control to your home.
Rolling Hills AC Repair
You'd be surprised if you knew how many homeowners purchased new air conditioners or heat pumps that they didn't need, all because an AC tech made the wrong call. In fact, many of these homeowners still don't know they spent money they didn't need to. Scary right? We have the in-depth industry experience that sets us apart from the competition. When you call us for out for AC repair, we first accurately diagnose what's going on so that your time and money are protected. We never sell our Rolling Hills customers equipment they don't need. We help you stretch your money in the best possible way.
Seasonal AC Maintenance Matters
We encourage our customers to consider seasonal maintenance. A clean system is an efficient system, because it will typically work less to keep your home cool. Less work means less wear and tear on equipment, resulting in a longer lasting system. We offer Rolling Hills AC maintenance services for any make and model of gas and electric equipment.
Proper Design and Installation
Would you like to take a guess as to what the most important part of a home comfort system is? Yeah, so our title gave it away. It's the initial design and installation. The finest equipment installed wrong will fail. Don't invest the wrong way. Call us for your Rolling Hills AC installation needs. HVAC Consulting will deliver the right system, designed the right way for your specific home and comfort needs.
Service Reviewed:
AC Service
"I thank you for the AC and Heating work on two of our buildings-both of the systems were in pretty well worn-out. Now, in a very short amount of time, with a very modest cost, we have systems that are much better than the originals. Your thoughtfullness in planning, your integrity as to the equipment, the time necessary and the final results have been a source of great joy to me. The entire Church Board has been very satisfied at the results and the way in which you accomplished all this. Thank you for your honest evaluation of the project and the very professional way in which you brought it all to conclusion."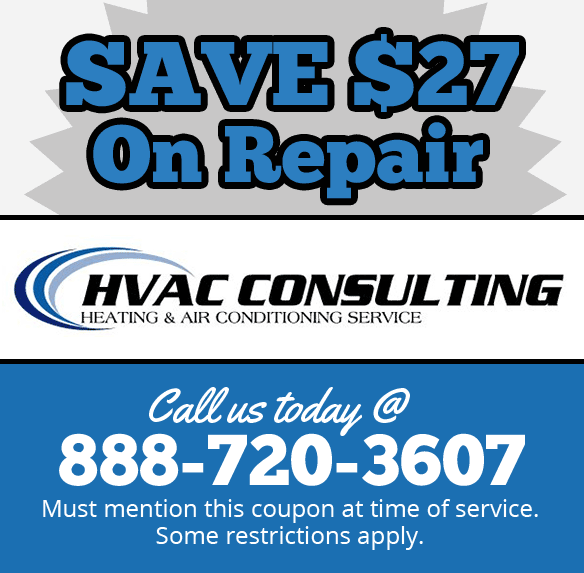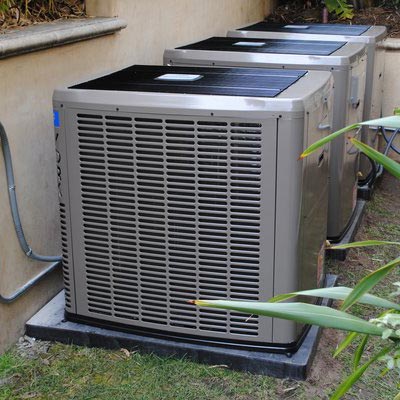 Request Service
Looking for a quality Rolling Hills AC company? Contact us today!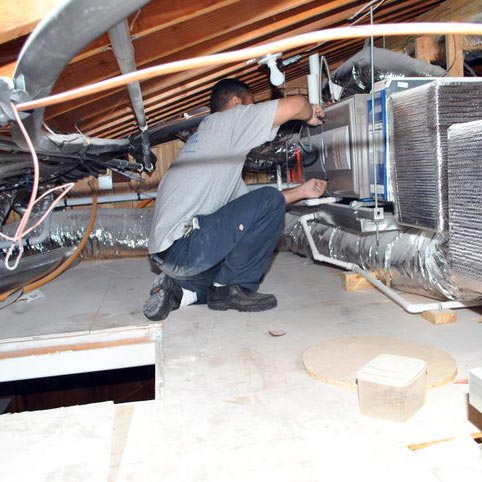 Gas Furnace Installation
As a trusted
Rolling Hills AC company
, we don't stop with the air conditioner sitting outside. Proper home comfort is about staying comfort all year long. We install gas furnaces and air handlers for proper heating and/or airflow in your home. Variable speed fan motor equipped models are whisper quiet in operation, which means you won't have to turn up the TV when the AC kicks on! Call us today at 888-720-3607 to schedule a free in-home esimate.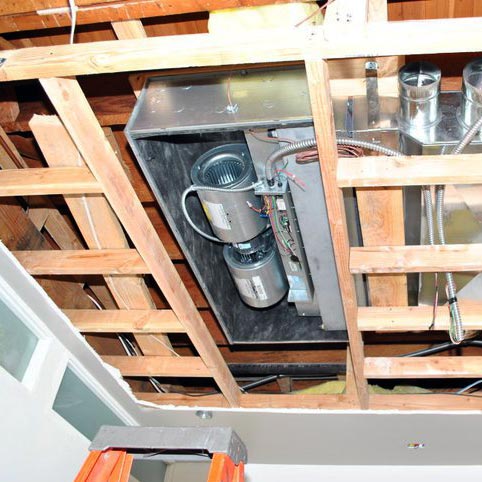 Ducting Installation
Don't underestimate the importance of proper ducting. The most efficiency heating and air conditioning system on the planet will not perform with bad ducting design. We're an experience Rolling Hills AC company who designs and installs ducting the right way. We can also help undo a bad install from the past, and also repair leaks that could be causing your summer cooling bills to spike. Call us today at 888-720-3607 for any ducting need.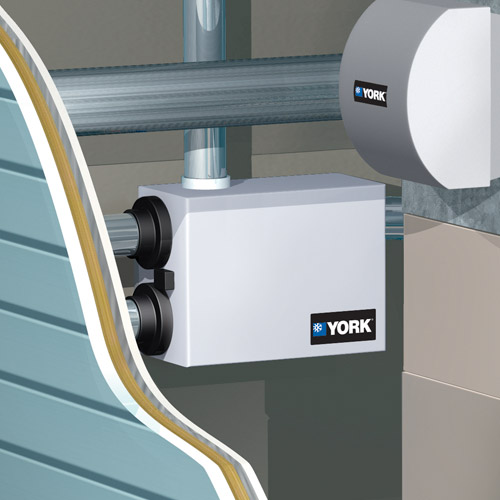 HRV and ERV Ventilators
Another part of our indoor air quality solutions is a ventilator. They come in two flavors: Energy Recovery (ERV) and Heat Recovery (HRV). So what does a ventilator do? They exchange stale indoor air with fresh air from outside. You might be thinking, "I could do that by opening the window." You're right, but at the cost of comfort and efficiency. You see, a ventilator exchanges heat energy during the exchange, so that the incoming, fresh air is cooled. An ERV model can also exchange humidity. As a trusted
HVAC contractor
, we love installing these "magic" boxes for our customers. There's nothing like a home with a continual supply of fresh air. Call us today to learn more!
5
stars - based on
1
review
AC Service
for Rolling Hills
HVAC Consulting Air Conditioning and Heating, LLC
1815 W 205th St STE 208
Torrance
,
CA
90501-1553
Phone:
888-720-3607