888-720-3607
About HVAC Consulting
Our family bringing your family the finest in HVAC service!
Other local HVAC companies may talk about their goals of 100% customer satisfaction, but
HVAC Consulting Heating and Air Conditioning Service
makes it a part of our
every day
practice. We offer our customers the best air conditioning, heating and indoor air quality services around - you can count on that! Our experienced HVAC technicians and service reps understand that each customer situation is unique. We provide solutions for
heating and air conditioning
equipment that will meet your specific requirements, and we specialize in environmentally friendly solutions like hybrid heating systems, and high efficiency air conditioners and heat pumps.
Save Money on Utility Bills
Seasonal maintenance on your system is key to reliable, efficient home comfort. Sometimes upgrading old equipment is also the best choice to enjoy substantial savings on energy bills. If you have an air conditioner that is older, just ask us for a
FREE Estimate
, and we will come out to inspect your setup and let you know what options would be perfect for your specific needs!
HVAC Consulting Heating and Air Conditioning Service's HVAC services include repair, maintenance and installation.
If you have any questions, please do not hesitate to call us at 888-720-3607. If you would like to schedule service online, just visit our contact page. Thank you for your interest in HVAC Consulting Heating and Air Conditioning Service, a local Air Conditioning & Heating Contractor who is ready to help you!
Torrance HVAC Service Summary
Air Conditioning Repair
Air Conditioner Repair Services
Residential Air Conditioner Repair
Compressor Replacement
AC Repair Freon Leaks
Air Conditioning Maintenance
Furnace Repair
Furnace Repair Services
Residential Furnace Repair
Furnace Maintenance
Furnace Installation
From the owner... "God had given me a vision to step out in faith and pursue an enterprenurial dream that he began in my heart years ago. Over 25 years ago, I began to work part-time during school bagging ice for a gentleman who owned a general contracting company as well as the ice company in Missouri. Shortly after I started, one of the owner's employees retired and there was a position to be filled. The owner took intrest in my work ethic and began to train me in the HVAC industry.
It's hard to believe that 25 years have passed. It seems like yesterday. I have worked for a number of large companies throughout the years, but I have always felt God had something more for me. He wanted me to pursue my calling and not just a career. I sensed God's timing, and took a step of faith in March of 2008 by laying the foundation for HVAC Consulting, and officially opening in January of 2009. The most important aspect of my new endeavor is to give fair and affordable pricing and service that exceeds expectations. It is my hope that you will consider our services if a need should arises. I ask that you join me in prayer for the continued blessings and that God's will be done and His reflection be seen in all the work we do."
Jeff Thomas / Owner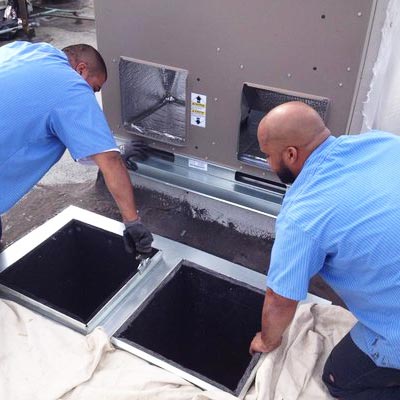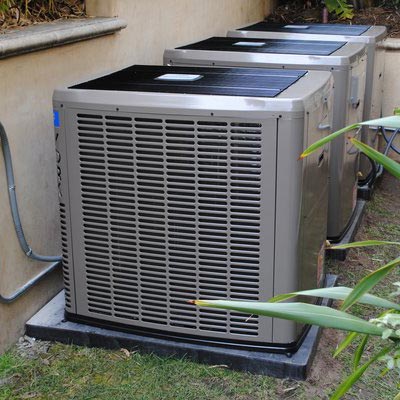 Request Service
Contact us today for exceptional indoor comfort solutions!
HVAC Service
for Torrance
HVAC Consulting Air Conditioning and Heating, LLC
1815 W 205th St STE 208
Torrance
,
CA
90501-1553
Phone:
888-720-3607