888-720-3607
Air Conditioning Torrance
You'll stay nice and cool when you rely on HVAC Consutling Services!
All you have to do is take a quick peak at the temperature further inland to realize that the Pacific breeze cooling Torrance is so very nice. But on our hot summer days, even the mighty Pacific can't keep our homes cool, and this is where HVAC Consulting steps in. We provide exceptional, top-quality
air conditioning service
for the greater Torrance area. Call us for repair, preventive maintenance, replacement and new installation servies.
Torrance Air Conditioning Repair
Have you ever worried about taking your car in to a new mechanic? Not sure if you're going to get ripped off with bogus repairs? Many have the save fears about HVAC technicians, and rightly so. Does it mean other local Torrance air conditioning companies are out to get you? Well, not necessarily, but here's the problem: many new technicians don't always make the right call during initial troubleshooting. Heating and air conditioning problems can be many, but share similar symptoms. Not figuring out what's going on can end up costing a lot of money. You don't want to be a homeowner who purchases a new air conditioner only to realize the problem was with the indoor coil! When you rely on HVAC Consulting, the work is done right, and you're only spending what's needed to have comfort restored to your home as soon as possible.
Preventive Air Conditioner Maintenance
So why pay for maintenance? Can't you just swap out a filter and be done with it? Well sure, filter changes are definitely important, but our seasonal maintenance covers much more than that. If you have a clean, tuned home comfort system, you're going to spend less on utility bills than you would with a dirty system, because it has to run less to keep your home cool. Running less also extends equipment life. As a local Torrance air conditioning company, we offer preventive maintenance for all makes and models of equipment.
Service Reviewed:
HVAC Service
"...One of the most important things to us was that he (technician) was not pushy or aggressive, but simply answered our questions honestly...I would definitely hire him again, and I recommend him to others. Thanks a lot, Jeff!"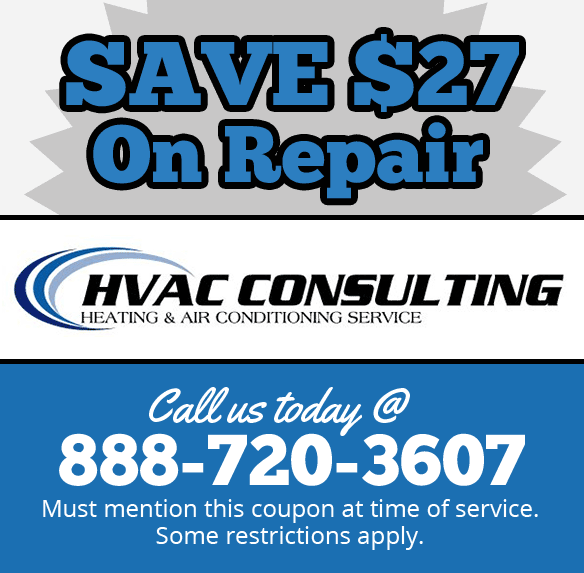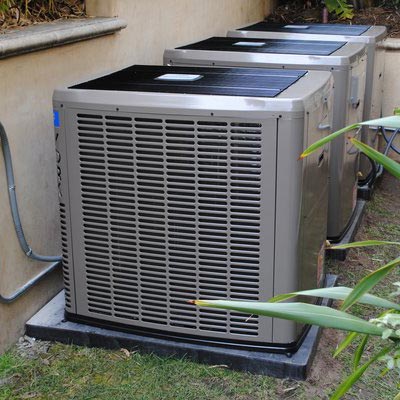 Request Service
Air conditioning service in the Torrance area simply doesn't get better!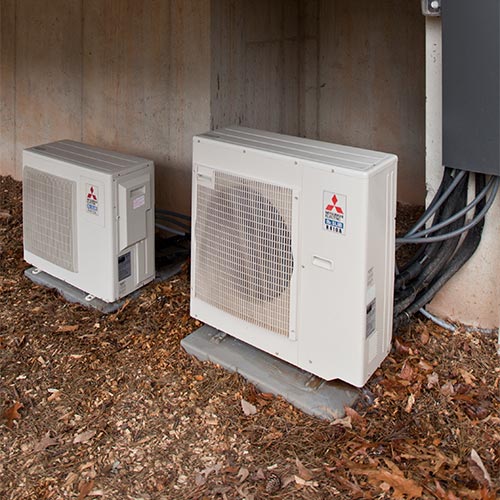 Mitsubishi Mini-Splits
An important part of our Torrance air conditioning solutions is meeting the exact needs of every customer. Sure, the most common home comfort system is a traditional split system which locates an air conditioner or heat pump outside, and an air handler or furnace inside. However, what do you do with an addition, shop, office or other living area that doesn't have ducting installed? The answer is no longer noisy window and floor units. The answer is a ductless mini-split system. We offer the leading manufacturer of ductless systems: Mitsubishi. Their innovation and reliability simply cannot be beat!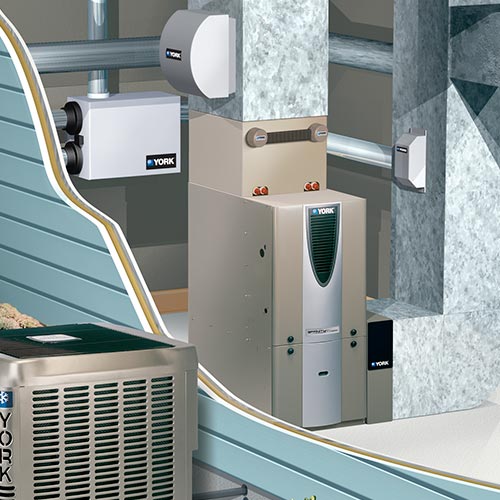 Indoor Air Quality
Having an energy efficient home is great for the environment and the utility bills. It's not great for indoor air quality. Why? An efficient home is sealed tightly. Imagine your home as a zip locked bag. The conditioned air stays inside, along with airborne pollutants. What kind? VOCs from household cleaners, paints, carpets and beds. Mold spores, bacteria, allergens, dander and viruses. Sound dismal? It really is, but we have the cure to indoor air pollution. Call us today to learn more, or read about it on our
indoor air quality
page!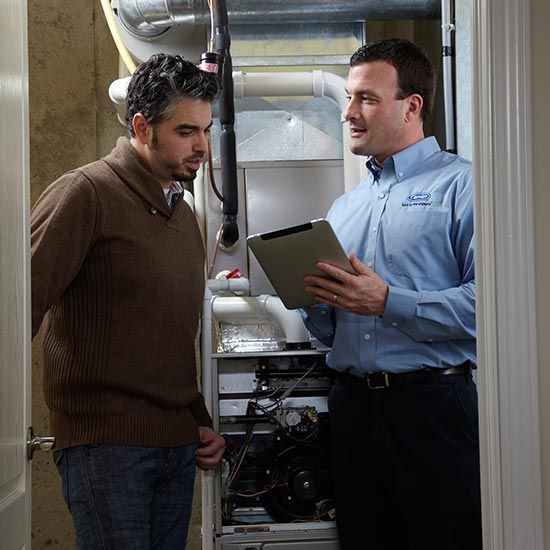 Preventive HVAC Maintenance
Does your heating and air conditioning investment matter to you? Of course it does. What about the size of your utility bills? Sure. Who likes high utility bills? If these things do matter, preventive maintenance will probably interest you. Seasonal tune-ups are highly recommended to ensure your HVAC system stays clean. A dirty system has to work more to keep your home comfortable. Working more means premature equipment wear, and higher utility bills. Neither of those is good. We offer preventive maintenance on any make and model of equipment. We'll help protect your investment as well as the size of your utility bills! We're a local
air conditioning company
who is ready to enhance the quality of your indoor comfort control.
5
stars - based on
1
review
Air Conditioning Service
for Torrance
HVAC Consulting Air Conditioning and Heating, LLC
1815 W 205th St STE 208
Torrance
,
CA
90501-1553
Phone:
888-720-3607