888-720-3607
Palos Verdes AC Company
A family owned and operated company here to keep you cool in the summer heat.
Home comfort is important. It's part of what makes home... well, home. We're a family owned and operated AC company serving the greater Palos Verdes area offering top quality air conditioning services. We have families and homes too, and we understand how important it is to not just be comfortable, but to save money on those Southern California Electric bills.
AC Repair and Maintenance
First of all, if you want to avoid the need for a premature Palos Verdes AC repair call, then seasonal maintenance is important. It keeps your system clean and smooth, which means less energy is used, and it also introduces less wear and tear on the equipment. But when there is an air conditioning repair need, we're here with the finest troubleshooting around. You see, accurately troubleshooting means faster repair and less money spent. Call HVAC Consulting today. We're a Palos Verdes AC company you can trust for work done right.
Work and Solutions Guaranteed
If you're new to our company, know that we guarantee our work. That's not hard to do when you do a job right, but surprisingly, that isn't always easy to come by. We're experts at anything relating to heating and air conditioning, and we stand behind all of the work we do. We're not a Palos Verdes AC company here to make a fast buck on a repair or replacement job. We're here to serve your family for many years to come. Call us today at 888-720-3607.
Service Reviewed:
Air Conditioning Service
"Jeff, thank you for helping with our cities air conditioning problems for the past six months. Your professionalism and attention to details is second to none. Your care for customers and proposals submitted in a timely manner, aided in the bidding process for mutiple jobs. It is refreshing to work with someone who truly cares about their customers. It aids in my job peformance and lessions my burdens. If given the opportunity, I would work with him on other projects. I would also like to give my personal recommendation for his company."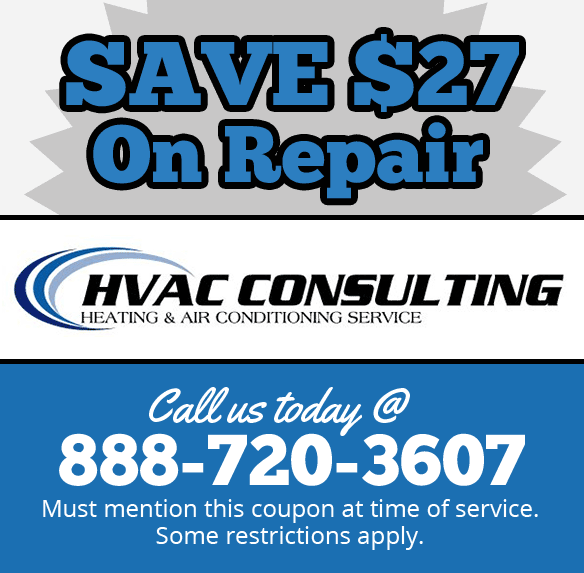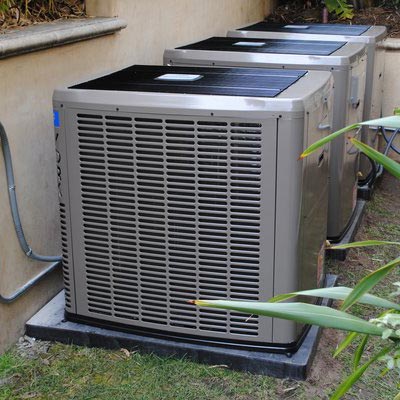 Request Service
Looking for a quality Palos Verdes AC Company? Contact us today!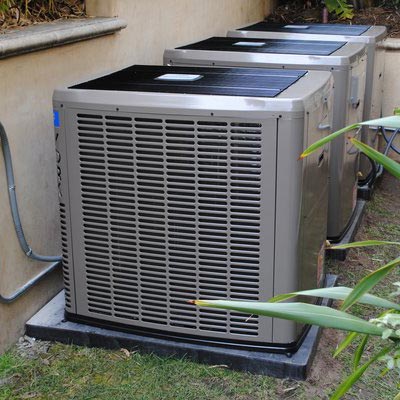 York HVAC Equipment
As a
Palos Verdes AC
company, we're dedicated to providing homeowners the finest in home comfort solutions. Does this mean the cheapest or the most expensive equipment? No. It changes based on each unique customer need. One brand of equipment we've found to fit many customer requirements is York. They offer a level of quality and efficiency at a pricepoint that other manufacturers simply cannot match. We're proud to include York as part of our air conditioning solutions for Southern California homes and facilities.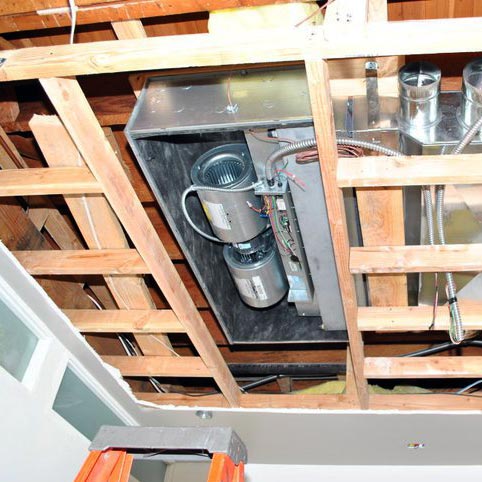 Quality Ducting
You can purchase the finest HVAC equipment known to man, and you'll be wasting your hard earned money if your ducting isn't designed and installed the right way. We're experts at proper ducting design, resulting in optimal air flow and efficiency. If you have an exisiting installation that you suspect isn't performing quite up to par, let us come inspect it for you. We've helped Palos Verdes customers save a lot on their energy bills simply by repairing ducting "gone bad." Call us today at 888-720-3607 for any of your heating and AC service needs!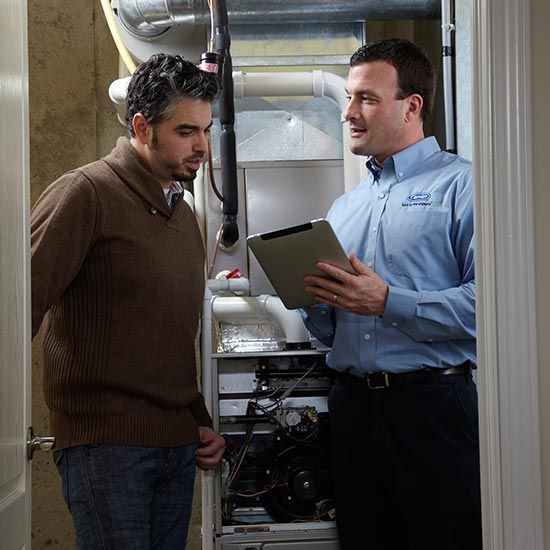 Preventive HVAC Maintenance
Does your heating and air conditioning investment matter to you? Of course it does. What about the size of your utility bills? Sure. Who likes high utility bills? If these things do matter, preventive maintenance will probably interest you. Seasonal tune-ups are highly recommended to ensure your HVAC system stays clean. A dirty system has to work more to keep your home comfortable. Working more means premature equipment wear, and higher utility bills. Neither of those is good. We offer preventive maintenance on any make and model of equipment. We'll help protect your investment as well as the size of your utility bills! We're a local
air conditioning company
who is ready to enhance the quality of your indoor comfort control.
5
stars - based on
1
review
AC Repair and Maintenance
for Palos Verdes
HVAC Consulting Air Conditioning and Heating, LLC
1815 W 205th St STE 208
Torrance
,
CA
90501-1553
Phone:
888-720-3607