888-720-3607
Gardena Air Conditioning
If you're after efficient, reliable comfort, call us today!
Sure, we're in Southern California, but that doesn't mean our weather is completely perfect. We have some hot summer days, and a reliable AC is the only thing that keeps our homes from turning into fiery ovens. But what do you do when there's an AC problem? Who do you call for quality air conditioning service in the Gardena area? You grab the phone and dial 888-720-3607 for HVAC Consulting!
We're Different from the Competition
There are a lot of Gardena air conditioning service companies in SoCal. So why us? Why should you trust the comfort of your home to HVAC Consulting? The reason is because we care. We're not here to make a fast buck on a service call or equipment sale. We're here to help your family enjoy year round, reliable and efficient indoor comfort. HVAC Consulting has the experience and knowledge to do the job right, and our customers love us for that. We protect your time, comfort and money with Gardena air conditioning service that is second to none!
Air Conditioning Repair
Sometimes old or improperly installed equipment will break down, and when that happens, we're the ones to call. We troubleshoot accurately, which means you're only paying to fix what really needs fixing. You'd be surprised at how many home owners sink money into new equipment they really didn't need. Why? Bad advice from a tech. We help you stretch your money in the best possible way. Whether you have an air conditioner or heat pump, ductless, split or packaged installation, we're the Gardena air conditioning company to call!
Service Reviewed:
HVAC Service
"Thank you for the AC and Heating work on two of our buildings-both of the systems were in pretty well worn-out. Now, in a very short amount of time, with a very modest cost, we have systems that are much better than the originals. Your thouthfullness in planning, your integrity as to the equipment, the time necessary and the final results have been a source of great joy to me. The entire Church Board has been very satisfied at the results and the way in which you accomplished all this. Thank you for your honest evaluation of the project and the very professional way in which you brought it all to conclusion."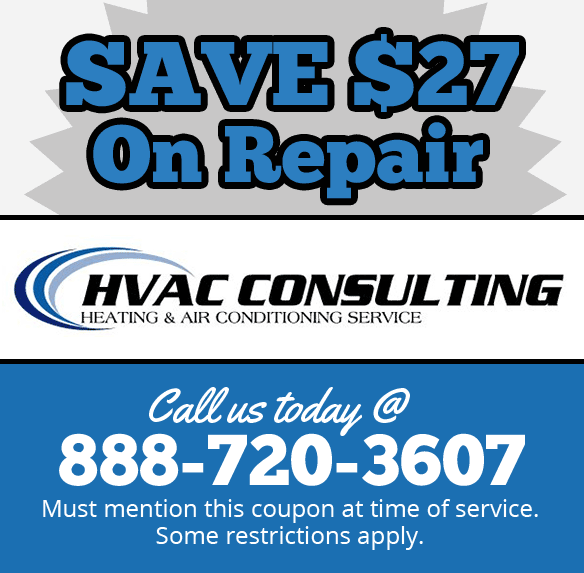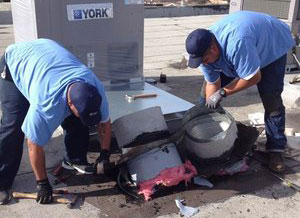 Request Service
Looking for quality Gardena air conditioning service? Contact us today!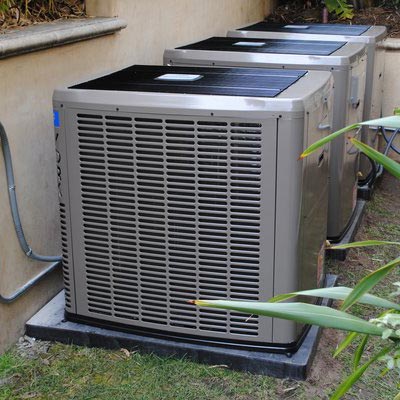 York Affinity Air Conditioners & Heat Pumps
A York® air conditioner or heat pump provides the quality and dependability you need to keep cool, no matter how hot it gets during our SoCal summers. We're proud to offer the York Affinity™ Series as part of our Gardena air conditioning solutions. The Affinity features innovative design that make them quiet and efficient. For our customers who want to take comfort and efficiency to the next level, the Affinity line-up is definitely something we recommend. Plus, combining the right indoor and outdoor equipment will lower overall cooling efficiency, which is great for summertime electric bills! Call us at 888-720-3607 for a free in-home estimate.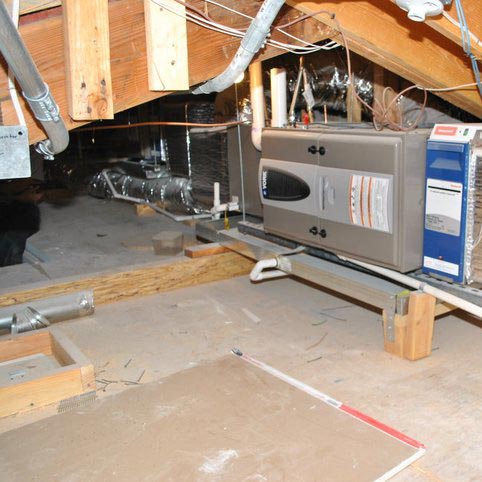 Furnaces and Air Handlers
Are you confused as to when you need a furnace vs. an air handler? It's easy: If you have an air conditioner, then you're typically heating with a furnace which also has what's called an evaporator coil attached to it. If you have a heat pump, then the coil and the fan motor in the furnace are combined into what is called an air handler (or fan coil). The right unit will not only help save on utility bills, but can drastically affect the year round comfort of your home. For example, if you have to turn up the TV when the heating and air kicks on, your air handler or furnace's fan motor is a single speed design. New variable speed fan motors are whisper quiet, and also circulate air better for enhanced comfort.
The Modern Gas Furnace
It's Southern California. Not a huge need for a gas furnace. Well, at least not like other areas of the country need them. However, when our winter nights dip down to around 40-50 degrees, a warm and cozy home is needed. And few things do that as well as a gas furnace. Granted, heat pumps are also a great option for our area, but the cost of natural gas will typically trump the cost of electricity required to run a heat pump in most areas. And remember -- a gas furnace is used all summer too. How? The fan motor in the furnace is responsible for moving air throughout the home for air conditioning too. Modern furnaces offer variable speed ECM fan motors that not only offer better comfort, but they're whisper quiet. If you've been turning up the game when the air conditioning kicks on, those days can now be over. We're the local
HVAC company
to call for indoor comfort done right.
5
stars - based on
1
review
Air Conditioning Service
for Gardena
HVAC Consulting Air Conditioning and Heating, LLC
1815 W 205th St STE 208
Torrance
,
CA
90501-1553
Phone:
888-720-3607