888-720-3607
Palos Verdes Air Conditioner
Exceptional heating and air conditioning service.
What would life on a hot summer day be like without a working air conditioner? If you've had an AC problem before, you know! Home gets toasty pretty fast. When a cooling problem arises, who do you call for air conditioner service in the Palos Verdes area? HVAC Consulting is the place to call for unbeatable service! We're family owned and operated with an A+ BBB rating.
Equipment Repair and Maintenance
As a trusted Palos Verdes air conditioner company, we offer repair and maintenance for all makes and models of equipment. Whether you have a Lennox heat pump, Carrier air conditioner or York packaged system, we're the contractor to call for work done right.
The Difference in our Air Conditioner Repair
Too many homeowners spend money they didn't need to spend on their home comfort system. Why? Because a technician gave them wrong advice when troubleshooting a problem. HVAC systems can have many issue that share similar symptoms, and it takes a professional to figure out what's really going on. HVAC Consulting is the "professional" you can rely on. Our experience means we're accurate in troubleshooting. We protect your time and money by repairing only what really needs fixing. Call us today at 888-720-3607 for Palos Verdes air conditioner service you can trust!
Service Reviewed:
Air Conditioning Replacement
"I thank you for the AC and Heating work on two of our buildings-both of the systems were in pretty well worn-out. Now, in a very short amount of time, with a very modest cost, we have systems that are much better than the originals. Your thouthfullness in planning, your integrity as to the equipment, the time necessary and the final results have been a source of great joy to me. The entire Church Board has been very satisfied at the results and the way in which you accomplished all this. Thank you for your honest evaluation of the project and the very professional way in which you brought it all to conclusion."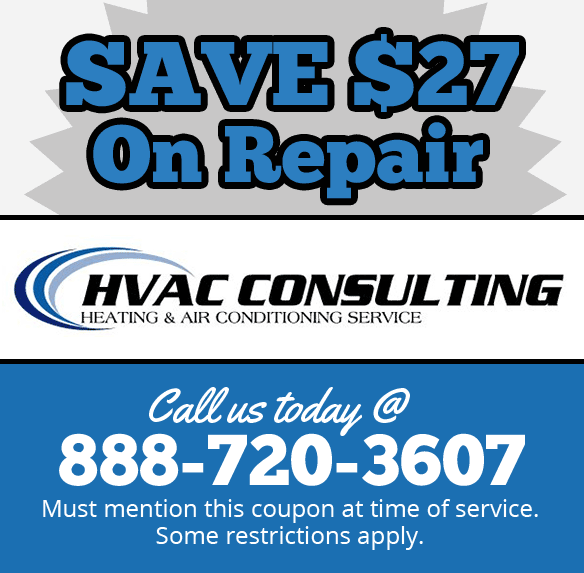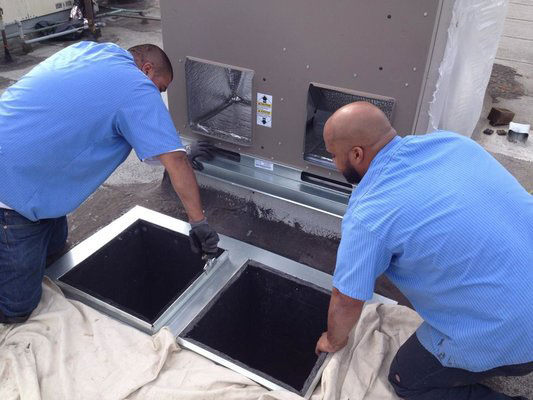 Request Service
Looking for quality Palos Verdes air conditioner service? Contact us today!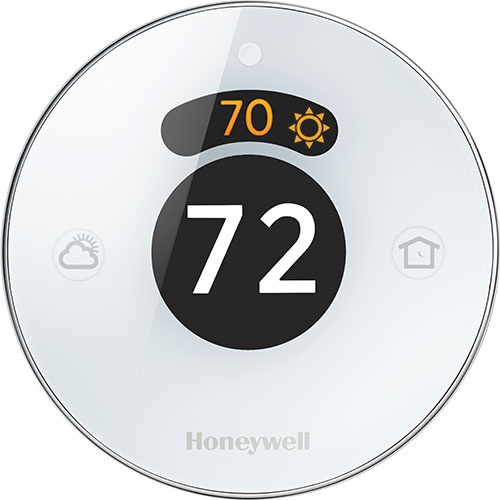 Modern Comfort Control
Normally, the word "innovative" is reserved for the latest BMW or Apple product. But times have changed! Innovative now applies to home comfort in many ways. Whether it be the communicating abilities of modern systems, to the auto-tuning aspects of thermostats like the Honeywell Lyric, home comfort is definitely innovative. If you're interested in cutting edge control and efficiency for your home, you owe it to yourself to call the leading Palos Verdes air conditioner company today! We can't wait to enhance the quality of your indoor comfort control.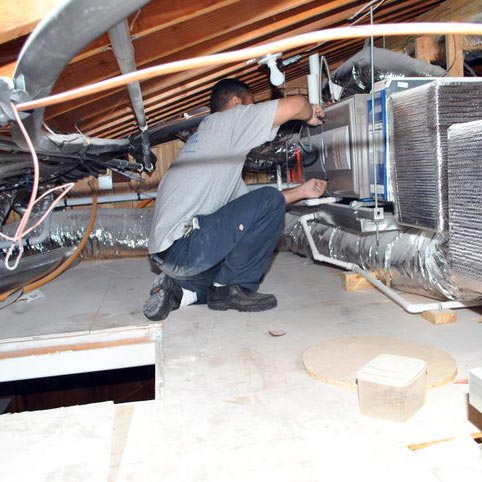 Design and Installation
Do we sell and install quality equipment? Sure we do, from leading manufacturers like Mitsubishi and Honeywell. But guess what? Quality equipment is not the most important part of a reliable home comfort system. What is then? The initial design and installation. There are so many things that can have significant impacts on home comfort. It takes in-depth knowledge and experience to do an installation right. Don't trust the comfort of your home to anyone else! HVAC Consulting designs systems that are perfect solutions to each unique customer requirement. We stand behind our work 100%, and we guarantee you'll be thrilled with the end result.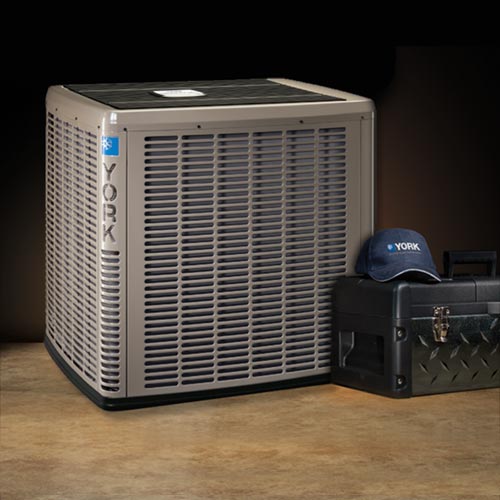 The Right Air Conditioners and Heat Pumps
Talk to any HVAC contractor with experience, and they'll always agree on one thing. What is it? The quality of your heating and air conditioning design (and actual install) trumps everything else. We mean everything. Buying the most expensive, efficient equipment out there is a waste of money if the installation and system design is not handled correctly. Fortunately with HVAC Consulting, you get the best of both worlds! We've been around the "HVAC block" quite a few times. We know what equipment is reliable, what equipment isn't and what options are worth the price tag. York® is a manufacturer we've discovered to offer some great models at an efficiency level and price point that's hard to beat. If you're looking for an
HVAC company
who will design a comfort solution that meets your specific needs, look no further than HVAC Consulting Services!
5
stars - based on
1
review
Air Conditioner Service
for Palos Verdes
HVAC Consulting Air Conditioning and Heating, LLC
1815 W 205th St STE 208
Torrance
,
CA
90501-1553
Phone:
888-720-3607