888-720-3607
Air Conditioning Palos Verdes
Exceptional home comfort is yours when you call HVAC Consulting!
We love home comfort. It's just that simple. We also love our customers. Combine the two and you've got a local Palso Verdes air conditioning company who is simply second to none. We're BBB accredited with an A+ business rating because everything we do is with our customer's best interests in mind. Call us today at 888-720-3607 for preventive maintenance, repair, replacement or new installation services. We can't wait to enhance the quality of your home comfort.
The Mountain You Don't Want To Climb
What are we talking about? We're talking about the mountain of grief that grows instantly when you hire an inexperienced contractor to work on your home heating and cooling system. Home comfort systems are state-of-the-art and made up of multiple products that must work together for efficient, reliable comfort to happen. The finest equipment installed or serviced wrong will fail, and too many homeowners waste precious dollars because a tech didn't know what they were doing. When you call HVAC Consulting, you're in good hands. We're a
Palos Verdes air conditioning company
who is experienced, trained and ready to give you services or a solution that meets your precise needs.
Family Owned and Operated
Don't get lost in Quickbooks at a large Palos Verdes air conditioning company! Call HVAC Consulting for the type of service you only really receive from a family owned and operated company. We don't have the massive overhead of other air conditioning contractors, which means we're able to relax, and truly serve our customers with our many years of HVAC industry experience. No two homes are identical, and we tailor our offerings to meet your comfort, efficiency and budgetary needs precisely.
Service Reviewed:
Air Conditioning Service
"Jeff, thank you for helping with our cities air conditioning problems for the past six months. Your professionalism and attention to details is second to none. Your care for customers and proposals submitted in a timely manner, aided in the bidding process for mutiple jobs. It is refreshing to work with someone who truly cares about their customers. It aids in my job peformance and lessions my burdens. If given the opportunity, I would work with him on other projects. I would also like to give my personal recommendation for his company."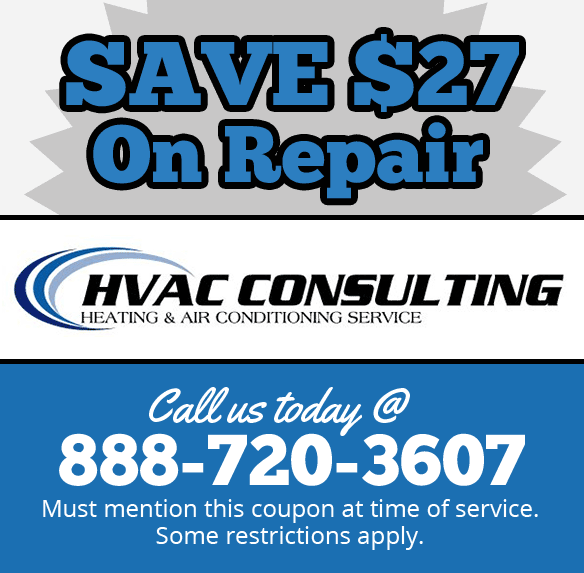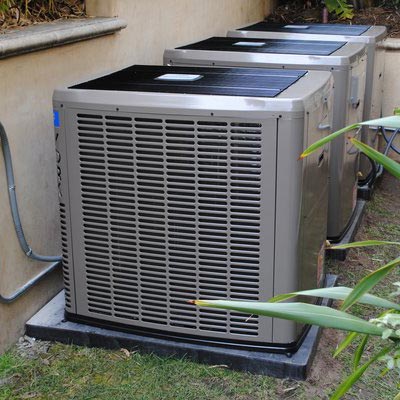 Request Service
Fast, quality air conditioning service for your Palos Verdes home is just a click away!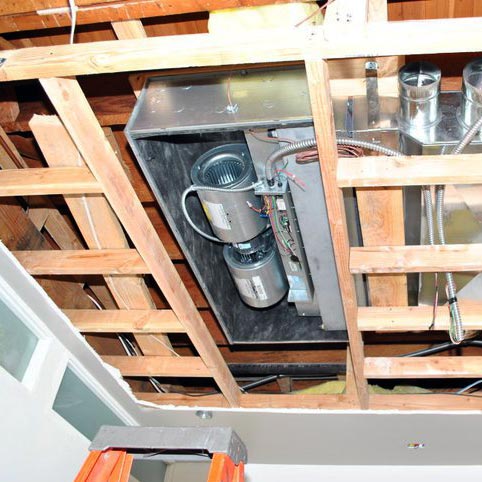 It Can Make or Break It
A residential or commercial HVAC system is dependant on something important. In fact, you can spend the big bucks for the most efficient, communicating system out there, and still not have quality comfort without this item. What are we talking about? Ducting. Make no mistake, the design, installation and current condition of your air ducts will drastically affect comfort and utility bills. Don't skimp on this crucial part of home comfort. Call HVAC Consulting today for residential or commercial ducting done right! We're a
Palos Verdes air conditioning company
known for our exceptional work.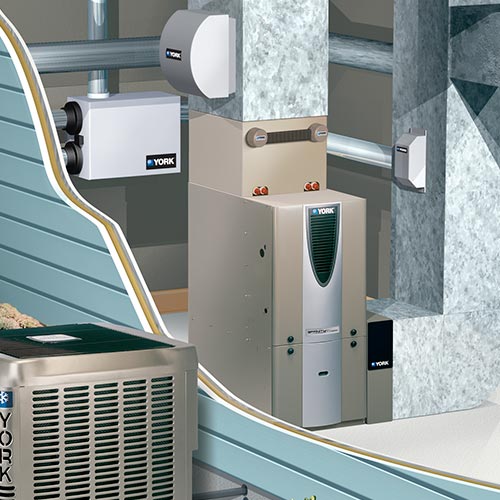 Air Quality Components
Modern homes are built to be energy efficient. This is great for the environment and utility bills. It's bad for indoor air quality. How so? Well, an efficient home is sort of like a big zip-lock bag. Nothing gets in or out unless the windows are open right? Inside this "ziplock" things can build up like VOCs from cleaning products and room air fresheners, bacteria, mold spores, allergens and more. So what's the solution? Open the doors and windows everyday? Well, you could do that. But an alternative that's easier on the utility bills is an indoor air quality solution. Call us today at 888-720-3607 to learn more about whole home air purification.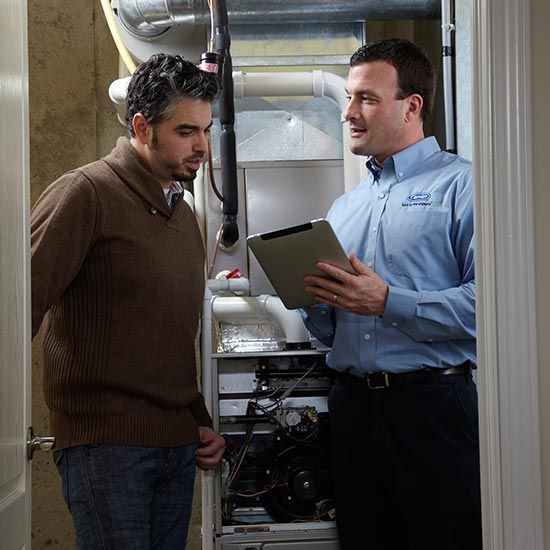 Preventive HVAC Maintenance
Does your heating and air conditioning investment matter to you? Of course it does. What about the size of your utility bills? Sure. Who likes high utility bills? If these things do matter, preventive maintenance will probably interest you. Seasonal tune-ups are highly recommended to ensure your HVAC system stays clean. A dirty system has to work more to keep your home comfortable. Working more means premature equipment wear, and higher utility bills. Neither of those is good. We offer preventive maintenance on any make and model of equipment. We'll help protect your investment as well as the size of your utility bills! We're a local
air conditioning company
who is ready to enhance the quality of your indoor comfort control.
5
stars - based on
1
review
Air Conditioning Service
for Gardena
HVAC Consulting Air Conditioning and Heating, LLC
1815 W 205th St STE 208
Torrance
,
CA
90501-1553
Phone:
888-720-3607